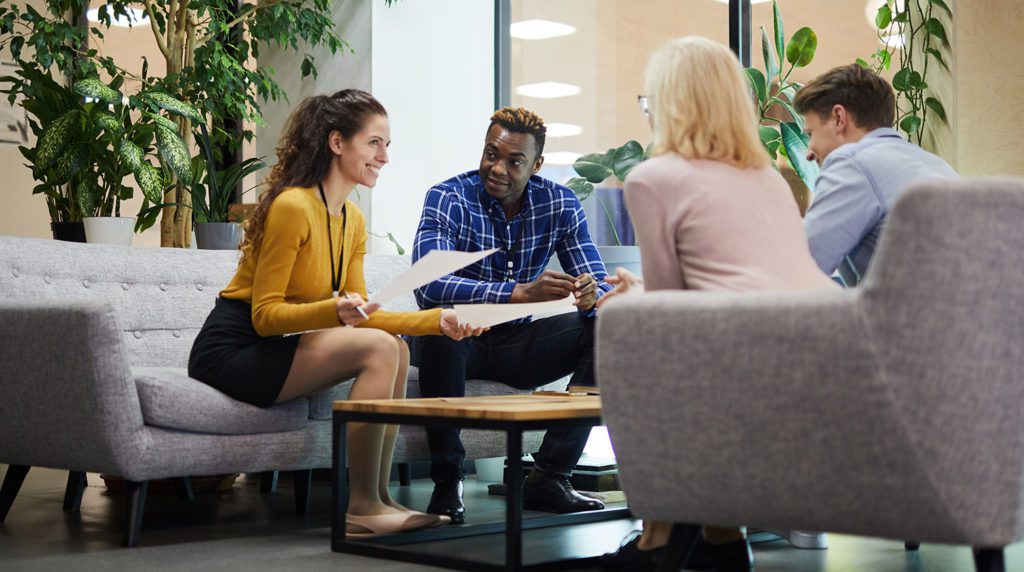 How do you keep your sales team energized?
A staggering amount of advice and opinion has been written on how to be a good salesperson. Endless websites, plenty of Twitter links and seminar after seminar with tips and tricks.
Much of this information is helpful, but often times it is the sales culture that hinders a sales person from succeeding and not necessarily their skill or talent. If you own your business, or lead a sales team, it is so important that you enable your sales team to do the best job possible, and often it isn't sending them to another sales training.
Sales Team Engagement
Here are a few ways to enable your sales team to be successful, engaged and ultimately providing solutions for clients and customers.
Support sales your team, not just in words, but in deed
Sales can sometimes be a thankless job. When sales are up, everyone is happy, but when sales are down, often times sales reps can bare the brunt of the negativity and blame. Make sure that your sales team always has access to leadership and senior staff who can help them negotiate and close sales. When they try a new approach to a sale, support them whether they win or lose. Help them learn from failures and give them your support, no matter what.
Clarity and transparency
Keep your sales team in the loop at all times. Being clear on targets, new products and relevant information will create a feeling of trust on your sales team. And though the words "trust" and "selling" are rarely mentioned in the same sentence, the more we work to bring integrity and professionalism to sales, we must equally work to do the same with our sales teams.
Be equitable and fair
To create a positive sales culture, work to be equitable and fair in everything you do. Don't allocate the best and highest potential leads to the top selling reps. It may seem like a good idea, but there is no faster way to demotivate the team and stop progress with the rest of your reps. Don't hire more sales reps then you can support. Pay commission as soon as you receive it and don't play quota games. The more fair and equitable that you are, the more motivated and positive your sales team will become. And that always results in higher sales, satisfied customers and happy clients.
Have fun
Sales should always be fun. Fun doesn't mean a lack of hard work, but rather a place where people experiencing success, feeling supported, learning, growing and enjoying what they do. Just like customers can feel authenticity in cold calls and face to face meetings, they can also tell when sales people genuinely enjoying what they do. When your sales teams are excited to come to work, they will be excited to sell and potential clients will be excited to buy. Everyone wins when we work hard and play hard.
What is some of your best advice for energizing and engaging your sales team? Any best practices, tips or advice?
Through our consultative approach to sales analysis at SalesEvolve we've helped many clients gain a deeper understanding of who they are, what they do, and why it matters. At SalesEvolve we thrive on uncovering your strengths, defining opportunities for growth from your weaknesses and charting a successful path forward for your company.
We know that 'one size fits all' never fits anybody. We would love to discuss with you how we can serve you and your business. If your in the area, let's grab a coffee and chat. If you are out of our area, let's grab a virtual coffee and connect.
For similar articles, follow us on linkedin.