What do you look for in a Sales Outsourcing Company?
Business owners, executives and managers everywhere know that the key to success in this economy is scalable and repeatable sales. The issues are complex, and can range from creating effective sales strategies to hiring passionate and talented sales professionals. Companies invest significant time, effort and energy in working to maximize their success and getting this sales recipe just right.
Finding creative, resourceful and prosperous options for sales outsourcing is a key strategy for companies who are looking to increase speed to market and reduce investment and risk. Though the concept of sales outsourcing is not a new one, some companies have never considered the idea before. The following are some of our suggestions what to look for in a viable, long-term and successful partnership with a Sales Outsourcing company.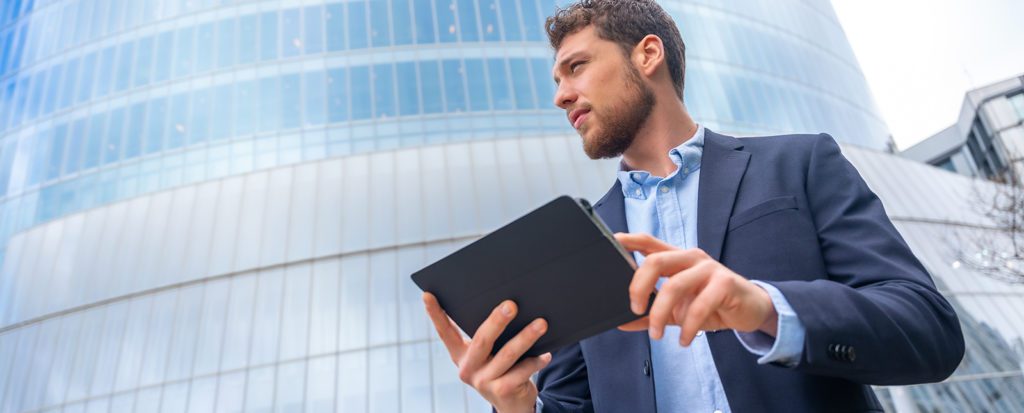 Looking for a Sales Outsourcing Company? Try These Tips:
Choose alignment and long term cohesiveness over flashy sales operations
Everyone loves something shiny and new, but when the glean wears off you want substance over style. Like any partnership in business, choosing a partner that has similar business values and culture is of vital importance. Sales at it's core is about helping people. This includes long-term relationships, solutions that produce revenue, education and trust. If your Sales Outsourcing options seem to have more style than substance, you might want to continue your search.
Look for Product and Industry Knowledge
A good salesperson is a life long learner. Being a student of their industry and the product they sell is of vital importance. No one person can know everything, but finding out the strengths of those in the organization and the industry knowledge they bring to the table is key. Objectivity outside of your organization will often bring a new perspective that is helpful, but only if that information is coming from someone who understands your pain, your passions and your industry.
Find a solution that is cost effective, not just with your resources but with your time.
What critical areas of your business could you be focusing on if you were not solely focused sales and building your pipeline? While everyone in today's market is looking for cost effective solutions, don't forget that your time is always worth money. With another trusted partner focusing on infrastructure, training, management, systems and ultimately sales, your time becomes available to grow your business. Having a seasoned and skilled sales outsourcing option will enable you to delegate sales to your trusted partner, and enable you to focus on other important areas of your business.
At SalesEvolve, sales is our passion. We are a sales outsourcing company with services and partners for everywhere your business connects with customers. We ensure that customer touch points are done well. Our services are a seamless integration with your business as we identify areas of strength, address your needs and bring a dedicated team of sales professionals to go out there and crush your targets. Together we have a single-minded focus on making you lean, adaptable and more profitable.
We would love to discuss with you how we can serve you and your business. If your in the area, let's grab a coffee and chat. If you are out of our area, let's grab a virtual coffee and connect.
For similar articles, follow us on linkedin.