Strategic Business Solutions to Help Grow Sales Revenue.
SalesEvolve is a Full-Service, Sales Solutions Company. We provide Sales Consulting,
Sales Training, Lead Development and Outsourced Sales Teams
The prosperity and health of your business is our primary objective, where your success becomes our own.
Justin Vanhartingsveldt
President & Co-Founder
Companies Hire SalesEvolve to
Solve Difficult Selling Problems
Sales challenges can run deep and it's hard to know where to start. SalesEvolve works on problems like these every day:
SalesEvolve gets to the root cause and provides the insights, plans, tools and team to get you back on track. With sound strategy and intelligent execution, our team will help you get past even the most difficult of challenges.
Free Assessment – Your Growth Opportunities
Are you thinking about growing your sales? We've created a free assessment for you.
A report is instantly provided and you can review it with us at no charge.
How you benefit from working with SalesEvolve
With Senior, Experienced Staff and a broad range of services, you win in so many ways…
SalesEvolve Enables Multi-Departmental Sales Contribution. Everything we do is customized to you.
The University of Waterloo was interested in working with a partner that was willing to provide more than traditional sales training. In the academic world, the word 'sales' often carries a negative connotation. SalesEvolve was able to understand that and work with it. They helped to alleviate the fear of sales in our employees and focused on the benefits of providing sales as a service.

We didn't want this to be a tick box exercise or a 'one and done' training delivery model. We wanted this training to continue to live where sales management were equipped with the tools to continue to train their employees and new hires. SalesEvolve went one step further – and created the legacy to build the sales training module into our onboarding for new team members.
~ Ross Johnston, Executive Director, Co-operative Education, University of Waterloo
Successful Businesses Hire Us To: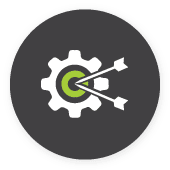 Fully Managed OutSourced Sales and Lead Development Teams to Develop Leads and Close Deals.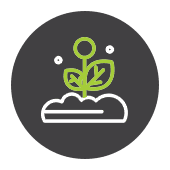 Bring new products or services to new markets. Measure Responses & Learn how to Win Business.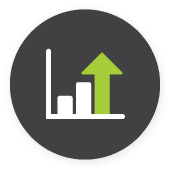 Develop productive partner programs, compensation plans, tools, infrastructure and process.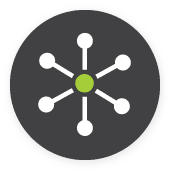 Grow Revenue by training all staff to engage with clients effectively and close better sales deals.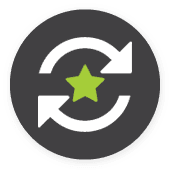 Create a company-wide revenue strategy, assign responsibility to groups and help them achieve it.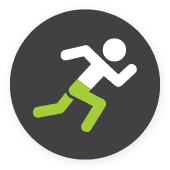 Step in as a Fractional Chief Revenue Officer, VP, Director or Manager of Sales and Marketing.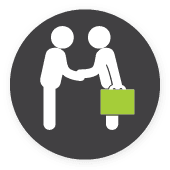 Awareness Strategy, SEO, Google Ads, Social Media, Websites, One on One Market Introductions.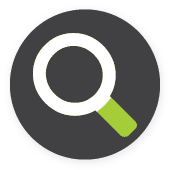 Participate in the Board of Directors, On Call Decision Making Support, Coaching and Mentoring
By Design, SalesEvolve Is
Are these important to you?
If so, we are going to hit it off.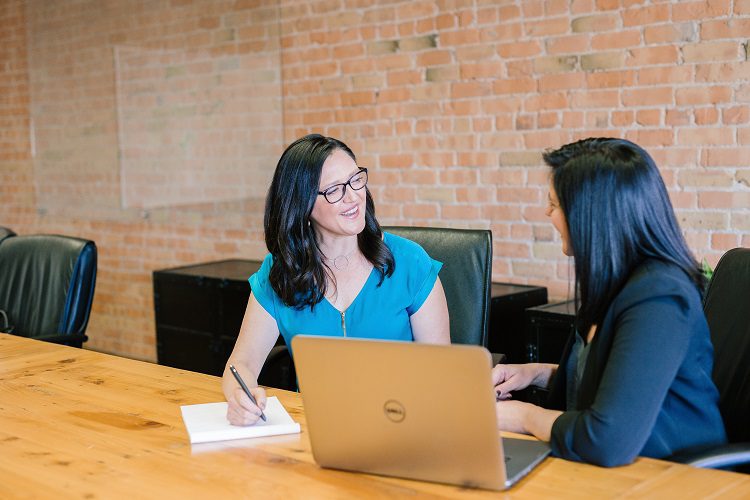 Our Ideal Customers Tend to Be:
Whether you are in Manufacturing, Logistics, Engineering,
Waste & Recycling Technologies, Software (SaaS)
and Post-Secondary Industries, we can help!
We are not a fit for businesses that: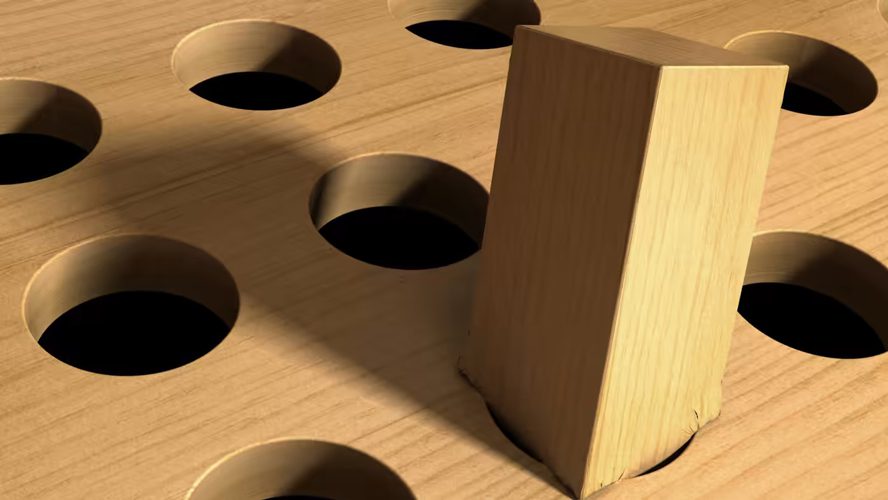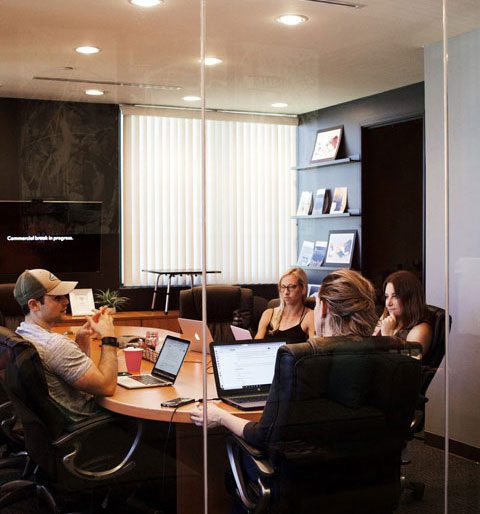 A New Perspective On Sales
SalesEvolve's competitive advantage is to treat your company as a holistic, revenue-generating machine. Your company is your chief salesperson and therefore, everyone in the business has a role to play in generating Revenue. When the parts aren't working together as a whole, sales problems happen. If you want to unleash the true sales potential of your company (and all but guarantee increased revenues), companies must view sales as a company-wide initiative.
SalesEvolve provides a broad scope of services related to sales, marketing and revenue generation. We have a unique framework to guide us as we evolve your business into a holistic, sales-oriented organization. Because your business is unique, let's start with a conversation.
Let's get started together!
Businesses rely on SalesEvolve:
As a trusted and steady sales adviser in a constantly evolving marketplace.
To represent their products and services with passion, integrity and best practices.
To build sound strategy and sales processes to conquer untapped markets.
As a catalyst for effective growth management strategies.
To exceed aggressive pipeline and revenue targets.