The secret is out – and it's no longer a secret. There are big benefits to outsourced lead generation.
Your sales team hates cold calling new prospects. We know that as amazing as good sales people are, cold calls are hard to make and very few teams are good at making them. Opening doors and opening conversations with new prospects, no matter how difficult is essential to growing your business.
No matter how efficient and streamlined your efforts are, all of us will hit a limit to what our businesses can accomplish by ourselves. Sometimes you require the expertise and passion that only comes from connecting with an outsourced sales and lead generation team.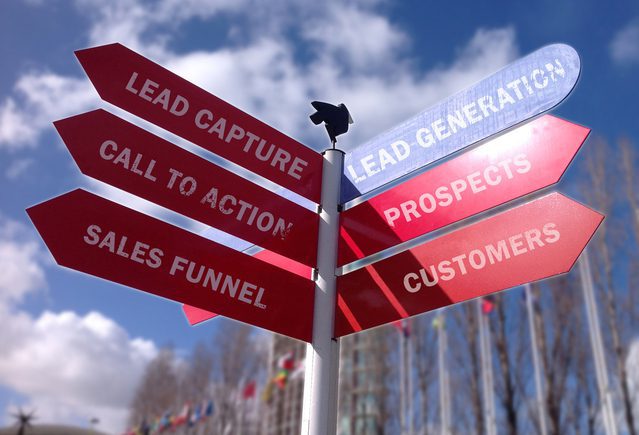 #1 Streamlining your Sales Teams time and efforts 
Partnering with a trusted and skilled lead generation time, enables your sales team to spend time doing the things they naturally love, closing deals.
List building, disconnected dials and working to by pass gatekeepers can be the challenge of a good lead generation company, not time spent by your sales team. A good outsourced lead generation comapny specliazes in doing the leg work to delever prospects that are qualified, ready to buy and won't waste your teams time.
#2 Keeping a full pipeline
We all know that to keep growing revenue you need a robust pipieline. Knowing that sales people generally shy away from lead generation work, in favor of working with qualified prospects, outsourcing this function to a lead generation team can be more profitable.
With a dedicated outsourced sales team you will have peace of mind know that your sales pipeline is filled and moving forward.
#3 The better the lead, the better the outcome.
Talking to someone who is already interested in your product or service makes conversations and sales activities easier. Using a trusted outsourced lead generation company will provide your team with the information they need to head into a call with confidence. Having your sales teams equipped with budget, authority, need and timing expedites the time it takes to close a deal.
#4 Lead generation is a cost effective way to expand your companies sales reach
Using a outsourced lead generation company enables you to expand your sales reach into new verticals and markets you haven't yet explored. The feedback that you receive is incredibly important, as the grunt work of testing a new marketing will be left to your outsourced lead generation team and not your sales reps.
At SalesEvolve, we look at challenges as opportunities and enjoy hard and meaningful work of generating high-quality leads for your business.  Our team is stacked with professional sales people, not traditional telemarketers. We'll sort through the noise and introduce you to new leads. Our goal is to secure you high quality leads that your team of skilled closers can sign. If you are looking for a customized generation program for your business, connect with us today!