Book a Consult – Get Free Sales Advice
Let's talk about improving your sales strategies.
Complete the form below to get the conversation started.
Sales Consultation:
Looking for a Campaign Kick Start or ways to Improve Sales Strategies?
Let's talk – Leverage Support from Industry Experts Today.
Fill out the form below to have one of our in-house sales professionals get in touch to talk about improving your sales.
Have Questions? We can help.
You've got questions, we've got answers. Try one of the following additional resources: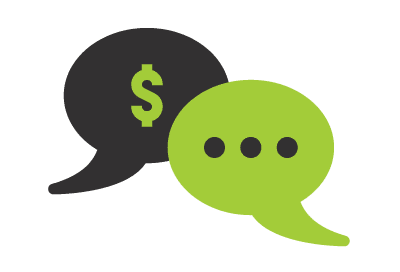 The Sales Line: Dedicated call-in line, answering all your sales related questions.
Case Studies: Curious about our sales strategies? This is what our customers are saying.